Primary Care Physician West Hartford | Urgent Care West Hartford
West Hartford, CT
Primary Care Physician West Hartford | Urgent Care West Hartford
Medcare Express is the only urgent care facility in the Greater Hartford area open 7 days a week from 8 AM to 8 PM.
Still, urgent care is only part of our story. Many of our first-time walk-in patients become permanent, primary care patients once they experience the scope of medical services we provide and the hands-on, personal interest we take in each patient's wellness.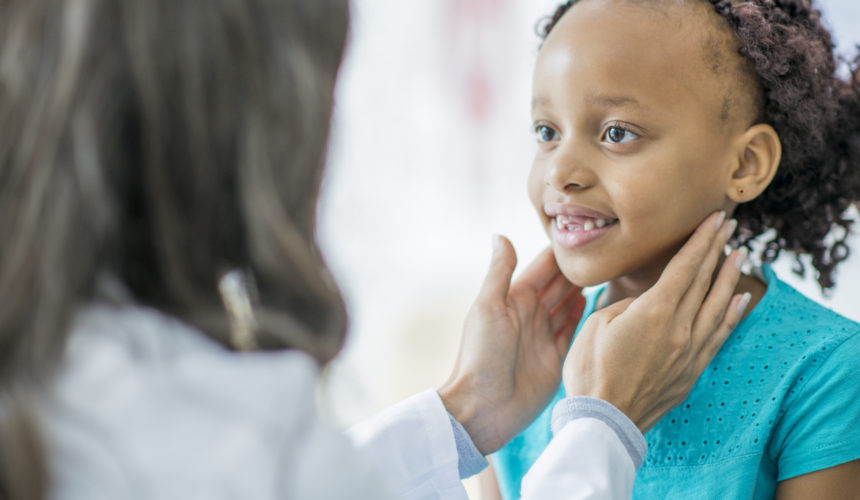 Today, we offer you that same welcoming experience and the promise to lend our considerable skill and training to your various medical needs.
Click on any of the links below to learn more about the many services we provide:
Preventive Medicine West Hartford
Family Physicians West Hartford
Women's Health Care West Hartford
Illness Treatment West Hartford
Addiction Medicine West Hartford
Occupational Health West Hartford
Pre-Employment Physicals West Hartford
Subscribe to Newsletter
Get the latest news and health tips from MedCare Express!